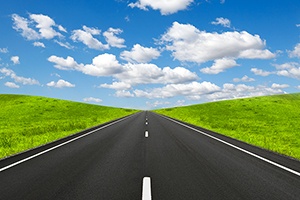 As the days get shorter, the kids head back to school, and everyone turns their attention back to work after the summer, it seems appropriate to take a day to celebrate everyone who works. It seems even more appropriate to have that celebration by taking a day off to go to the beach, camp, or do whatever it is you enjoy—spending some quality time with family and friends.
I was going to write more, but I suspect that no one really wants to read about economics before heading out. Honestly, I am more focused on the beach myself! So, take the time you might have spent reading a longer post and get out of the office. I am going to do the same.
Happy Labor Day and have a great long weekend!