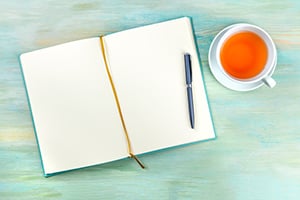 Hi, everybody. It has been a busy week. Even though the market continues to drop, frankly I don't have much to say that I haven't already said. So, this will be a very short post!
Going forward, it won't be the only one. I am going to take a step back over the summer. If there is nothing much to say on a particular day, you might well not see a post. Hopefully, this will give me more time to think about things, making the posts I do write even better.
In any event, with the regular updates we do and the fact that I will indeed still be posting regularly, there will be no shortage of content. Instead, there will be just the occasional day off, which I certainly need—and perhaps you do as well.
Have a great weekend!