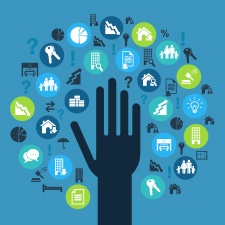 One client has an estate plan with an unfunded trust. Another has no idea what her beneficiary designations are. These are just two examples of estate planning mistakes that can lead to unexpected tax consequences or even asset transfers to the wrong individuals. How can you help? Although, as an advisor, you can't draft the legal documents that specify what will happen with your clients' financial assets once they pass away, you can help ensure that their planning documents match their wishes and goals.
One way you can do this is by routinely reviewing each client's estate plan. Your process should include ongoing conversations with your clients' other professional advisors—including attorneys and accountants—so you can keep everyone on the same page and up to date on the details of the plan.
But what should you check for? Keep an eye out for the 10 common estate planning mistakes outlined in this SlideShare.
Have you run into any other mistakes in your clients' estate plans? What have you done to correct them? Share your thoughts with us below!